​We are excited that you have taken the time to visit our website to find out more about us. We are a caring community of believers, both young and old who uphold and the teachings of Jesus Christ. It is our mission and goal to proclaim the Good News and reach souls for Christ in this generation and generations to come.

We strive to worship Him with every aspect of our lives, as we enjoy and pray for our city and its culture, as we celebrate varied experiences together, as we serve our neighbors, and as we grow in intimacy with our Lord Jesus.

If you are in the Washington DC Metro area, please join us for worship. It is always a delight to meet new people.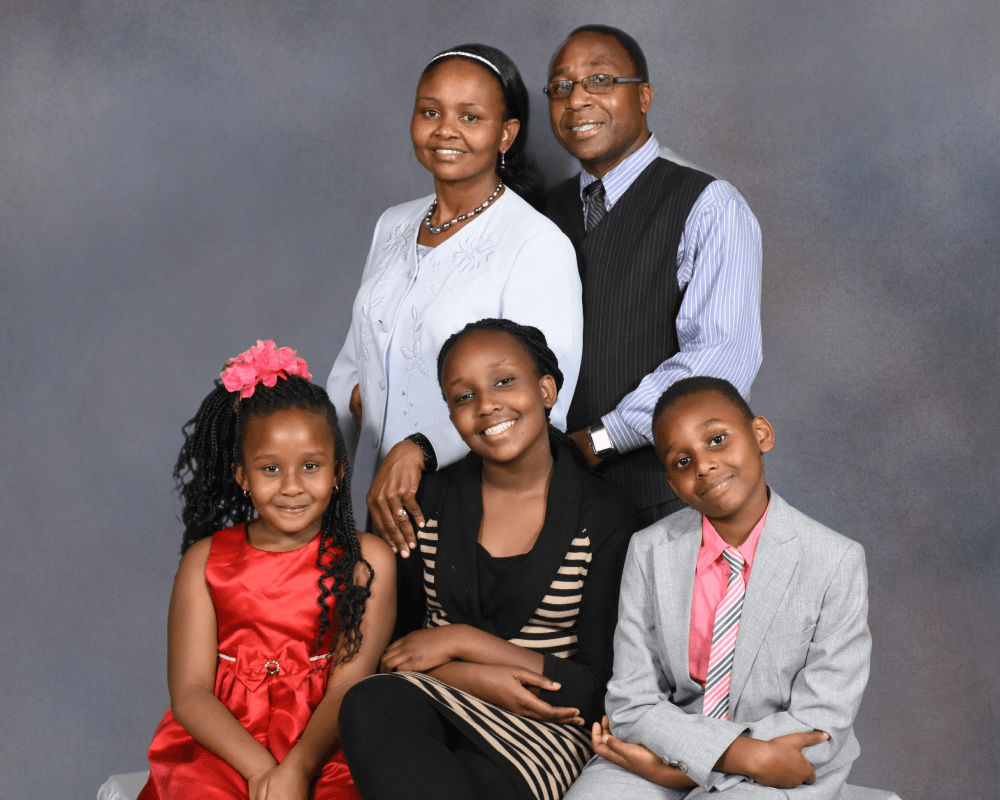 Beloved, ​

Delight thyself also in the Lord: and he shall give thee the desires of thine heart.

I have been young, and now am old; yet have I not seen the righteous forsaken, nor his seed begging bread. ​​He is ever merciful, and lendeth; and his seed is blessed.​​

​

Psalms 37:4 and 25-26